thursday, march 25, 2010
JOIN US TOMORROW @ 4TH FRIDAY WINE & CHEESE
RSVP for tomorrow's 4th Friday Wine & Cheese at http://30april20104thfriday.eventbrite.com/
Celebrating its 5th year, the 4th Friday Wine Cheese has been a springboard for not only RL Snaggs (RLS), but countless other entrepreneurs and their respective brands. Live music, wine tasting, catered food, massages, art installations and new limited edition accessories from RLS. The event starts at 7pm, at AxD Gallery 265 S. 10th Street, Philadelphia, PA 19107.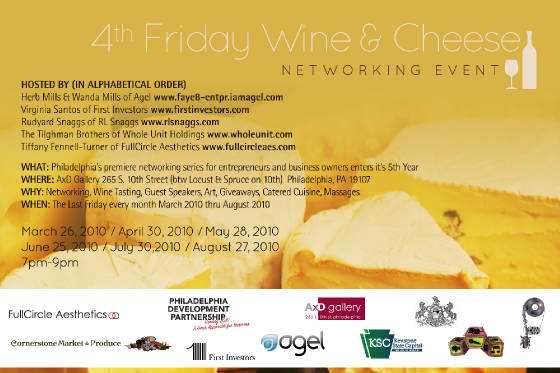 thu, march 25, 2010 | link



tuesday, march 9, 2010

WANTED: Pattern-makers & Sample Makers

RL SNAGGS is looking to expand its accessories line! Throughout the spring RLS will be interviewing freelance

pattern-makers

&

sample makers

in an effort to increase our satorial pool of talent. Philadelphia based freelancers with prior designer accessories experience are strongly encouraged.

Send resumes, bios & portfolios to

info@rlsnaggs.com

do not forget to include pattern-maker and/or sample maker in the subject field. The (hardworking) staff at RLS will make will every attempt to respond to each submission.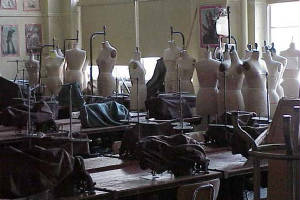 tue, march 9, 2010 | link