thursday, june 18, 2009
New Product On the Way...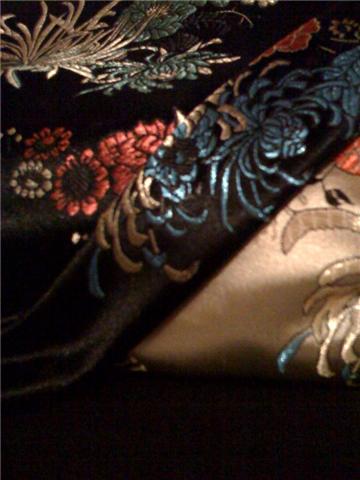 Fall are items currently in production, reserve yours now by purchasing an

RLS Gift Card

. More details and photos coming soon...

thu, june 18, 2009 | link



wednesday, june 10, 2009

Pattern-makers & Sample Makers

RL SNAGGS is expanding its accessories line! Throughout the summer RLS will be interviewing freelance

pattern-makers

&

sample makers

in an effort to increase our satorial pool of talent. Philadelphia based freelancers with prior designer accessories experience are strongly encouraged.

Send resumes, bios & portfolios to

info@rlsnaggs.com

do not forget to include pattern-maker and/or sample maker in the subject field. The (hardworking) staff at RLS will make will every attempt to respond to each submission. Thank you in advance for your unwavering support,

living the lifestyle...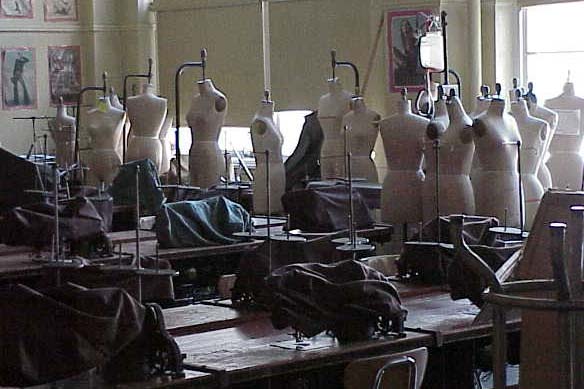 wed, june 10, 2009 | link



thursday, june 4, 2009

MAY 29TH 4th Friday PHOTOS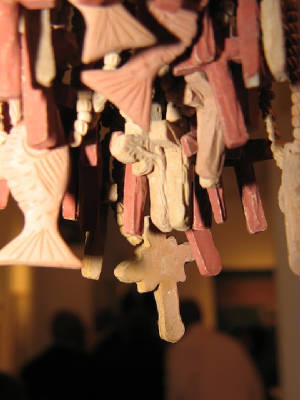 Alejandro Mendoza "A Dios"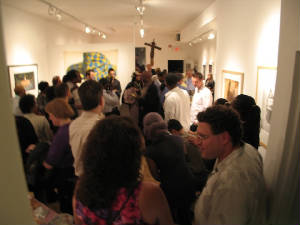 Photography courtesy of Rudyard L. Snaggs

thu, june 4, 2009 | link