wednesday, april 15, 2009
March 2009 4th Friday Wine & Cheese Pictures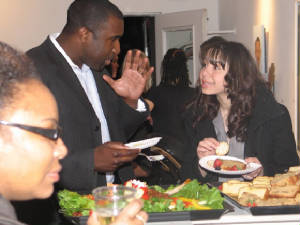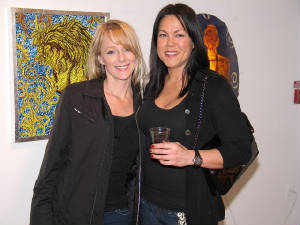 Photos courtesy of Rudyard L. Snaggs

Click on the pictures for more photos, next

4th Friday

Wine & Cheese is April 24, 2009.

wed, april 15, 2009 | link



wednesday, april 8, 2009

Retro Active

It has been a minute since an album release more than two months away has caused anticipation around the RLS office. Leave it to the "Grand Man," I have not heard a single, seen a youtube video, tracklisting or even an album credit however, we will be buying two copies when it drops. It feels good to have that type of love/respect/interest for an artist in a genre of music that many have lost faith in, feels like 1995 all over again! Living the lifestyle...

The fourth solo release from Grand Puba,

Retroactive
is scheduled hit stores June 23, 2009.









wed, april 8, 2009 | link